luckycloud App
luckycloud for your mobile device
With the luckycloud app you can easily access your data on your mobile device (smartphone/tablet), from anywhere.
You can find this suitable app for your operating system here:
Log in to the luckycloud app.
After you have successfully installed the app, log in.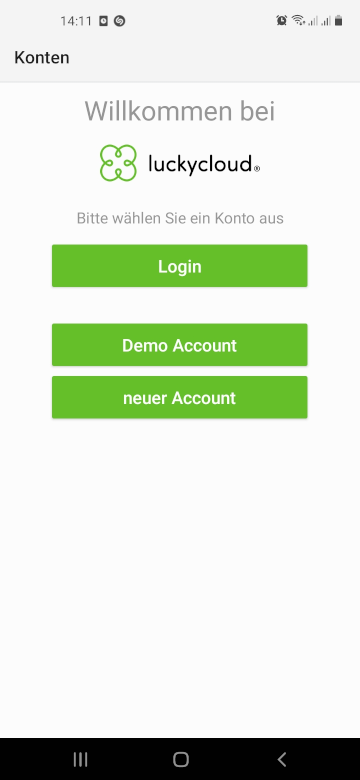 To log in with an existing luckycloud account, select "Login".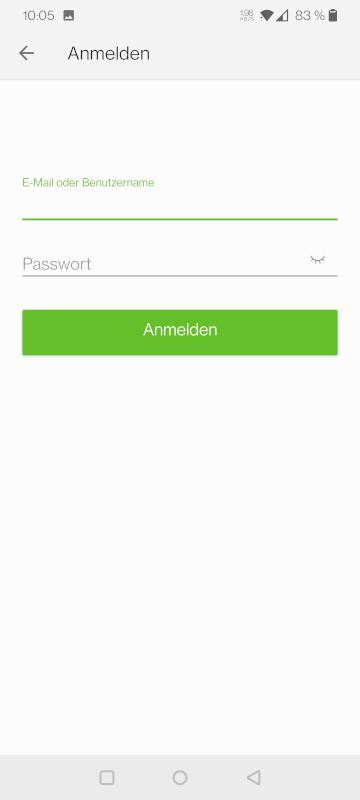 With "new account" you will be redirected to the luckycloud website to create a new account.
After successful login you will see your libraries.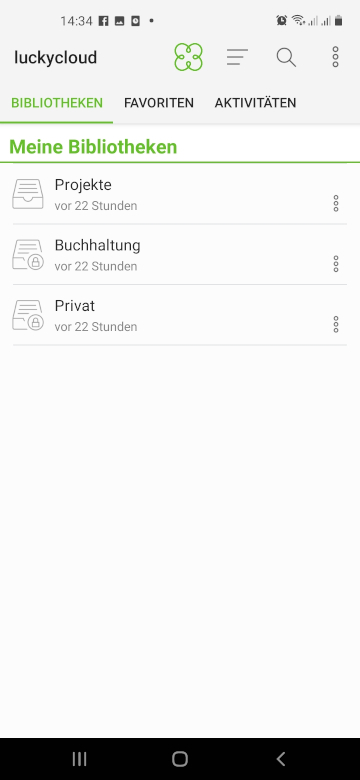 Upload data via the app.
1. To upload data via the luckycloud app, go into the appropriate library.